10.10.2020 First Anniversary Beer & Bands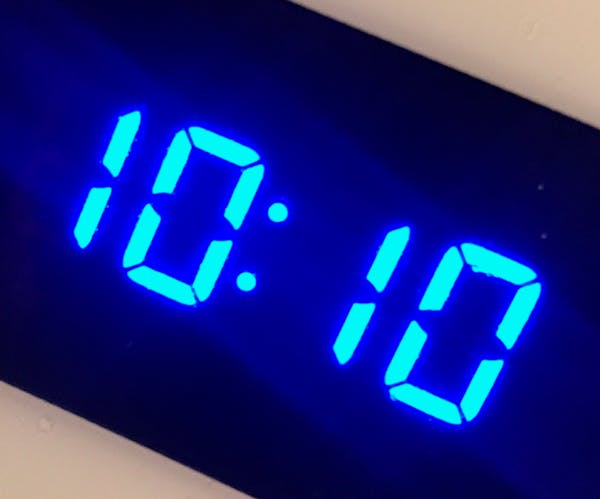 Dead Low Brewing Turns One!
Saturday 10.10.2020! Doors open at 10:20 am
Please join us to celebrate! It's going to be a great day!
We're so proud of our crew and all the people who helped us get to where we are today so we're going to throw down a fantastic party!
On Tap 10/10/2020: 1st Anniversary Beer – Dead Low German Weisenbock with Cherries
This is a traditional German wheat beer with a spicy ale yeast that provides a complex and boozy backdrop for over 37 pounds/barrel of sweet and tart red cherry puree.
Click here to read why we chose the German Weisenbock with Cherries to help us celebrate this milestone >
We're launching Crowlers!
Now you can grab a cold can of craft Dead Low beer at home! Make your preorders online now and pick up your crowlers in the taproom beginning on our first anniversary, 10/10/2020.
We're giving away a commemorative 1st anniversary t-shirt to the first fifty fans who purchase a crowler online!
Click here to see which beers are available for preorder >

We'll have bands all day!
Join us to jam out as we celebrate all day:
Doors open at 10:20 with special morning cocktails and food pairings from our award-winning Dead Low Kitchen.
At 11, we kickoff the bands with BC Duo, featuring 7 string guitarist John "Biskit" Gentry Jr. and percussionist Chris "Cupcake" Ellison play an eclectic mix of instrumental music.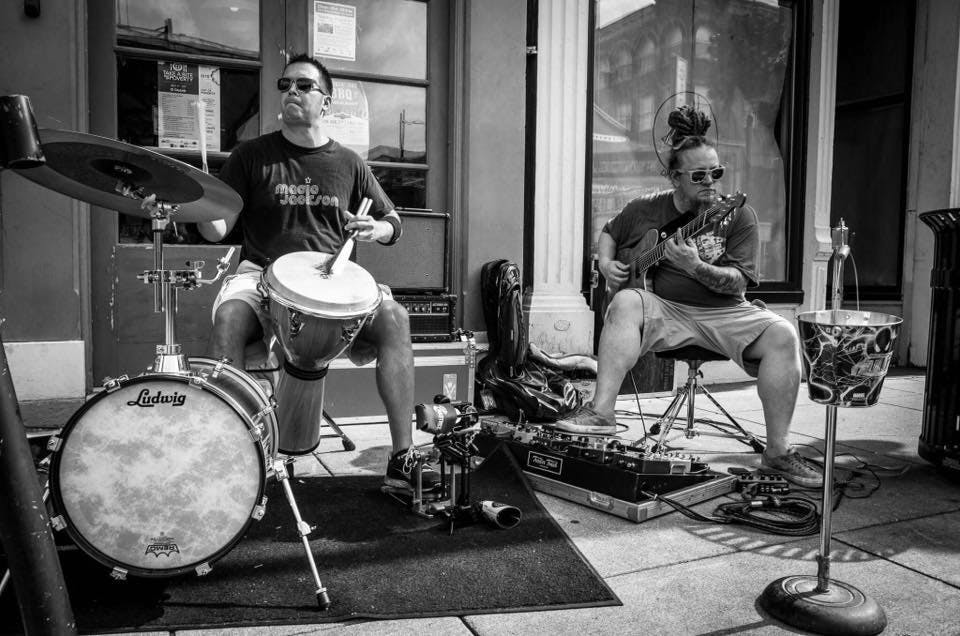 At 3, it's time to get your funky groove on with Fyakey, a roots reggae band formed during late 2016 in Cincinnati, Ohio, featuring our very own Dead Low crew member, Justin Hall. You won't be able to stop dancing (in your seats).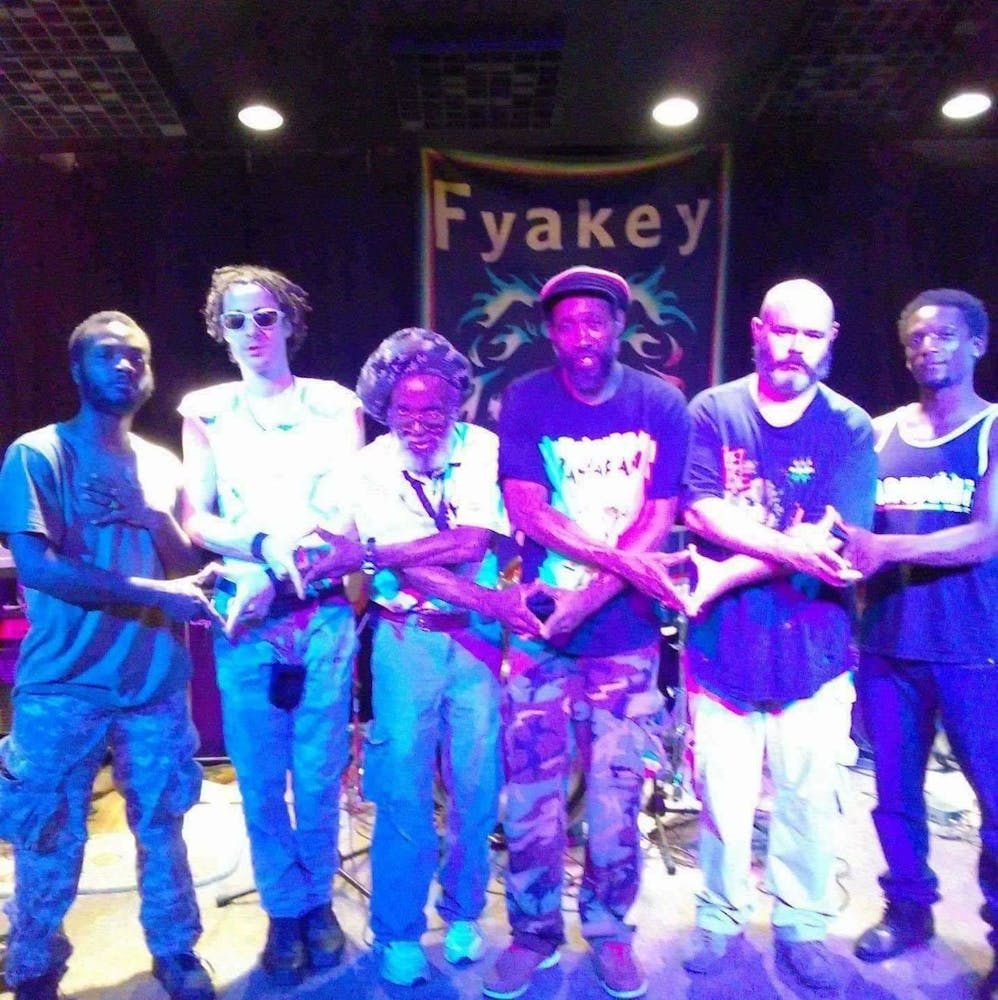 At 8, continue jamming with One Degree from Mande, featuring Ryan Paul Wilson and friends as they grab the stage to bring sound that doesn't fit into one category, but a malleable sound that can rock, country or blues!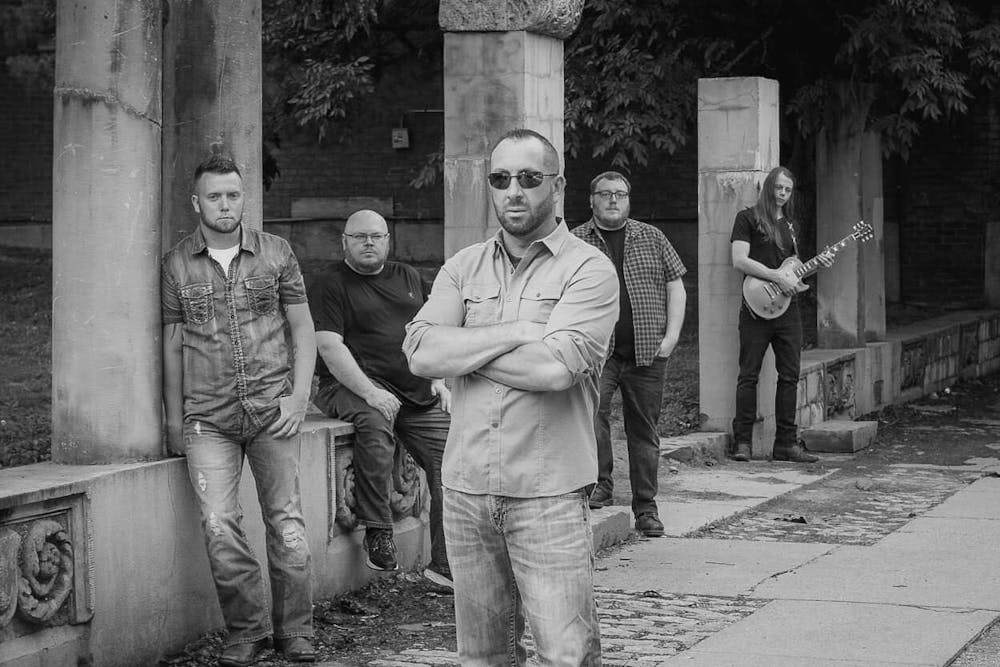 We can't wait to share a pint in celebration!
Preorders for 32 oz Crowler cans can be placed now online. Pickup anytime beginning 10/10/2020.
Click here to go back to the brew blog list >