Now on Tap: Bavariaring Oktoberfest/Märzen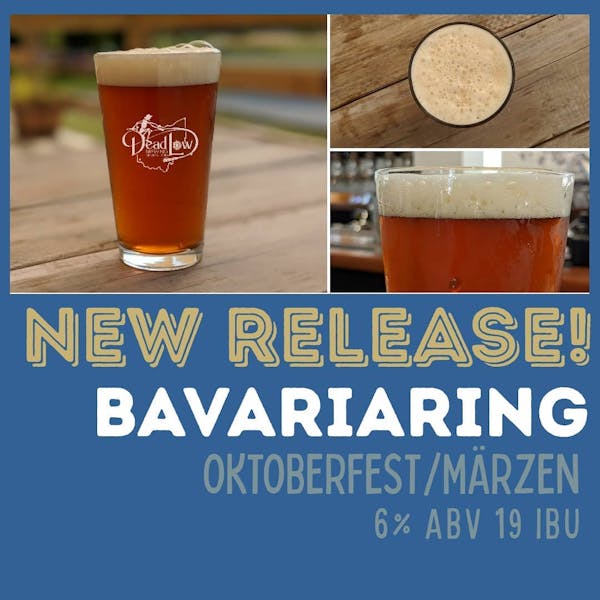 Bavariaring Oktoberfest/Märzen
6% ABV, 19 IBU
In the spirit of the Oktoberfest, Grant brewed a traditional Bavarian Märzen and named it Bavariaring.
Is that a typo you may ask? No, it is not. Here's the story...
Cincinnati was established by people who knew a lot about brewing and drinking German beer. And our great city has been celebrating Oktoberfest since we were settled. Now, our Cincinnati Oktoberfest is the largest in the USA and the second-largest Oktoberfest celebration in the world! Not kidding. This year, it's happening in homes, breweries, restaurants, and bars due to covid restrictions, but there is no stopping the celebration of beer and love in a Cincinnati Oktoberfest.
The original Oktoberfest and the largest in the world is in (Munich, Germany).
Bavariaring is the road that surrounds the Theresienwiese, the fairgrounds where the Munick Oktoberfest is held. Here's a photo of it from Stefan Weigel on Wikipedia.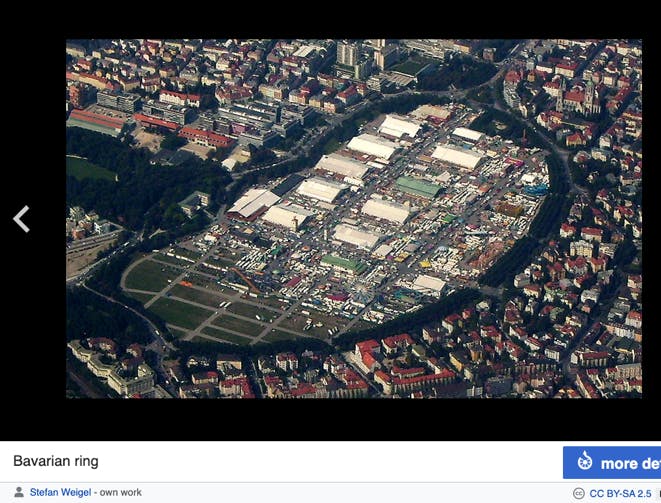 This Bavariaring Oktoberfest/Märzen is a naturally carbonated amber lager. Full-bodied, malty and smooth, this Märzen is dangerously drinkable.
You'll enjoy the toastiness from a generous amount of Munich malt and subtle spiciness from Hallertaur Mittlfruh hops.
Stop in for a pint!
Prost!
Click here to read about our next beer release, Alley 10 IPA.