Forest Hills Bluegrass Band plays Dead Low Brewing, Sunday 8/16 2-5pm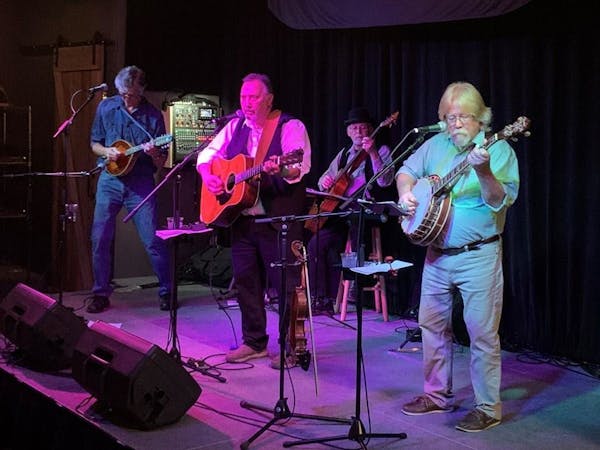 The Forest Hills Bluegrass Band plays a lively mix of high energy bluegrass classics and true-life originals.
Band members include Brian Buckley (guitar), Rick Marksberry (banjo/fiddle), Wayne Luessen (mandolin), and Jerry Schrepfer (bass). Each brings a lifetime of pickin' and singin' experience to the show.
The band recently finished recording their debut CD titled Mighty Fine to Pick with You which will be available very soon.
Events at Dead Low Brewing are open to the public. Social distancing practices are maintained, including wearing masks unless seated and remaining seated at the tables spaced 6-feet apart. For now, we'll all have to dance in our seats.