Dead Low Brewing earns a Bronze Medal in the U.S. Open Beer Championship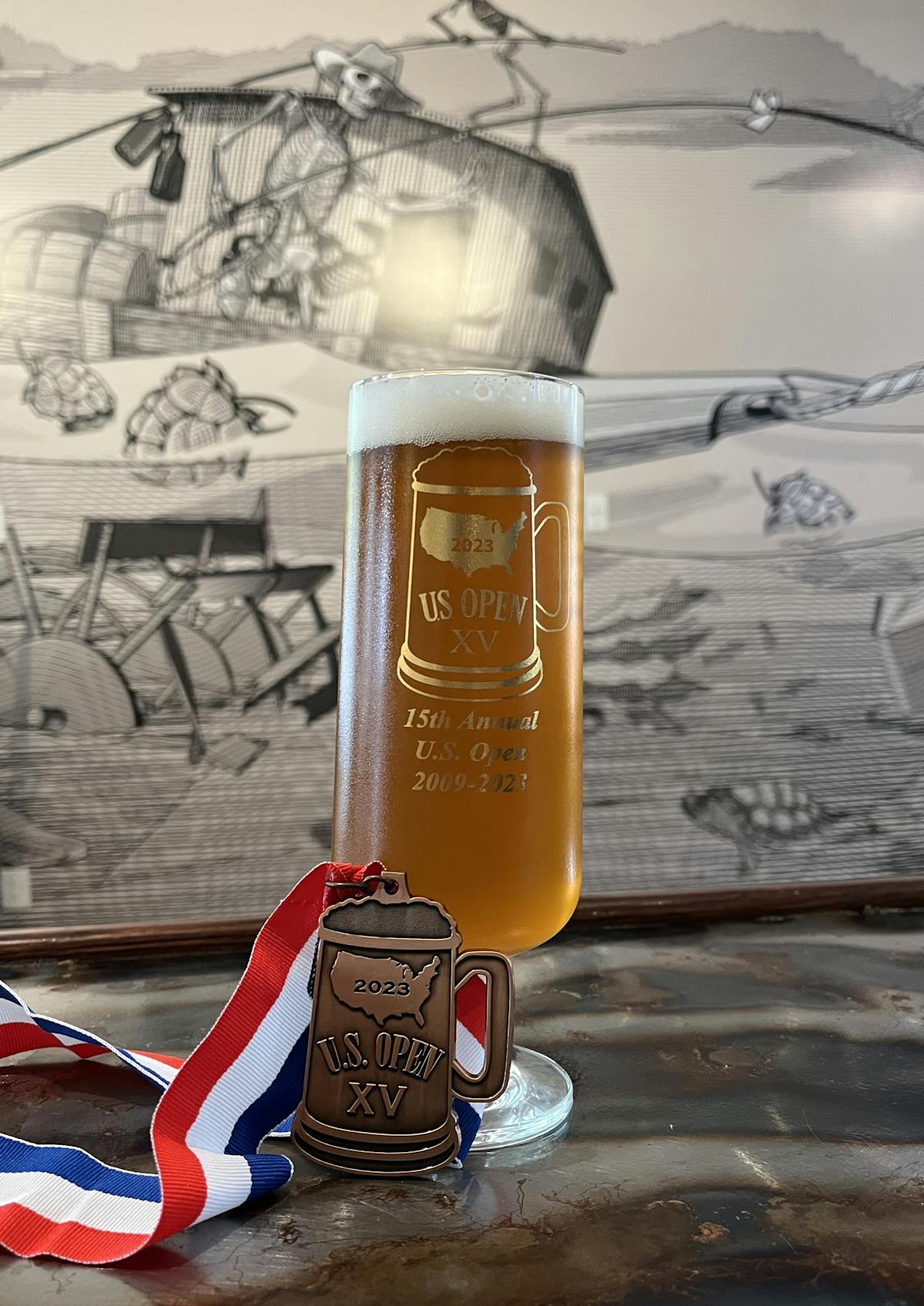 Every year breweries from all over the United States send in more than 9,000 beers to the U.S. Open Beer Championship to be judged in a variety of different categories. This year Dead Low Brewing took home a Bronze Medal for Dead Low's Kick It Kottbusser in the Historical Beer Category.
Kick It Kottbusser
5.8% ABV | 31 IBU
Kick it old school. This historical German beer has notes of honey, molasses, and oats. This clean fermenting beer is considered to be in the "white beer" family.