Meet our Head Brewer, Chris Cooper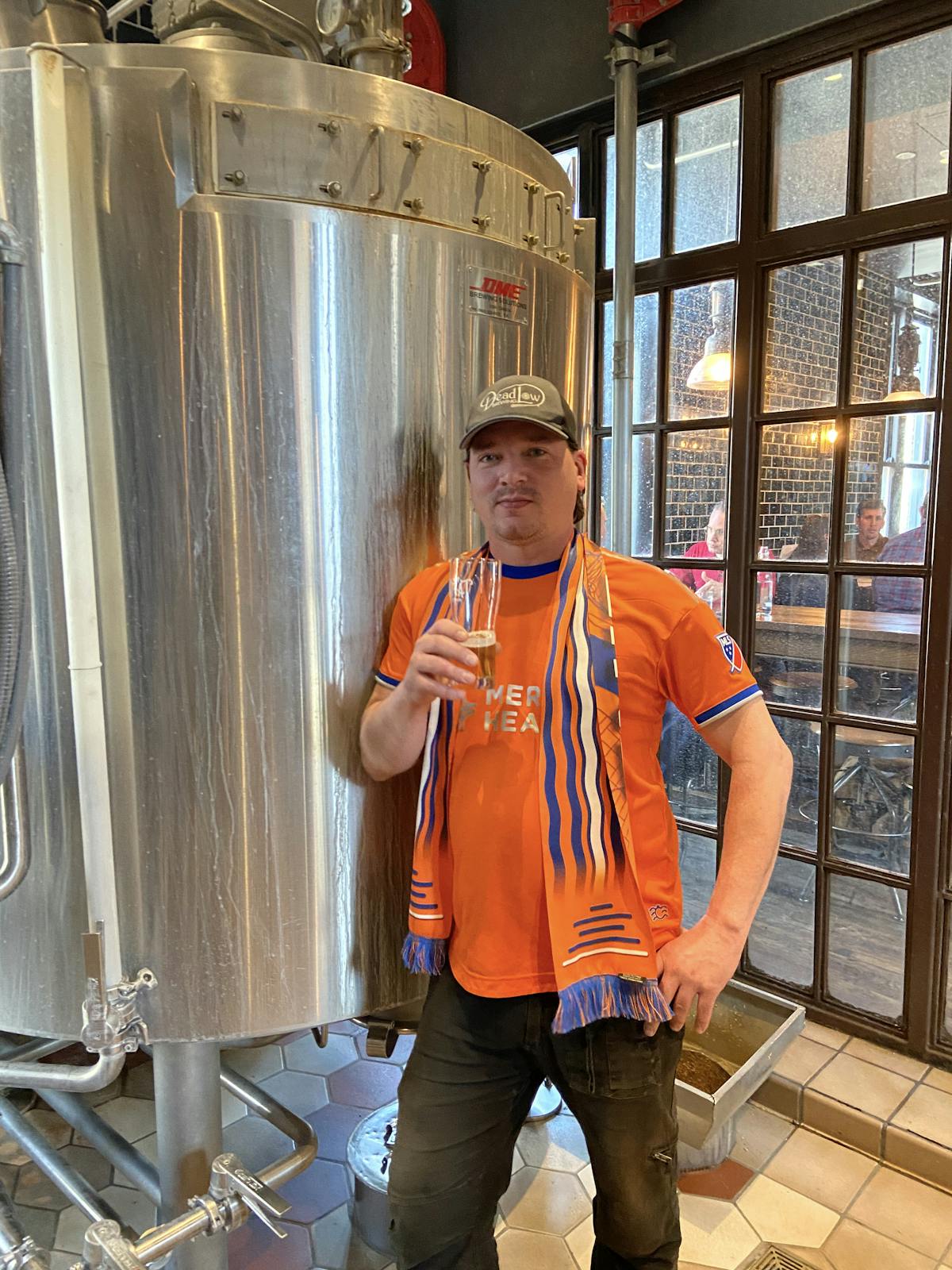 Dead Low Brewing welcomed Toledo, Ohio native Chris Cooper in July 2022.
"Coop" began his brewing career with 50 West Brewing in Cincinnati, Ohio and is a graduate of Cincinnati State Community College's brewers' program.

Coop has experience with all aspects of brewing — from experimenting with ingredients to scaling up winning recipes for distribution, and everything in between. Coop enjoys the historical and the culinary aspects of brewing. In describing his style, "I like the classic clean styles mostly, but I also like to do some "forgotten" about beers and even creating my own unique variations on just about anything."One of Coop's "forgotten" beer styles is his Kottbusser Ale, which won 3rd place in the 2023 USA beer champion.