Meet our Vets - Get to know the heroes we support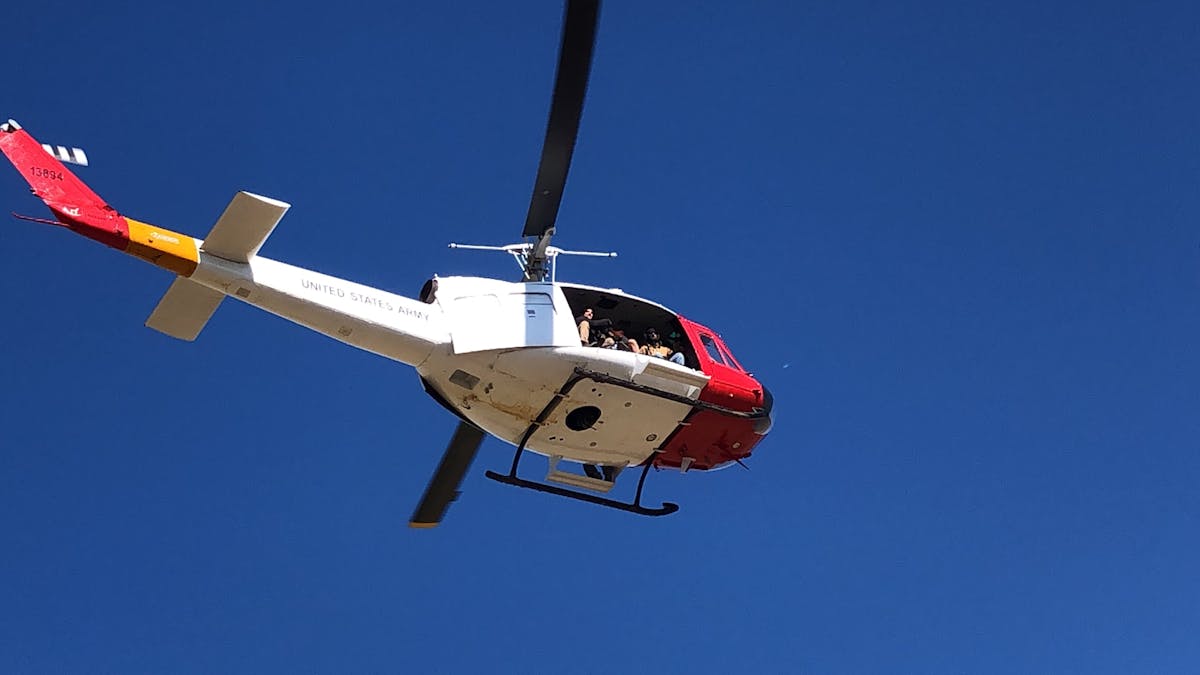 Each year, a group of local veterans and community partners raise funds to provide combat veterans with an innovative experience designed to help wounded warriors heal from PTSD. The transformative annual experience for combat veterans, called Helicopters for Heroes, includes a helicopter hunt, live music, food, and fellowship. The helicopter rides and community-building experiences change the lives of veterans and supporters for the better.
Dead Low Brewing's CEO, Paul Ganim, explains "Last year we were able to support two veterans, this year we will sponsor four. As they fly in helicopters and meet with other veterans who have had similar experiences, lives are changed. This provides a real opportunity to help them heal. I've been on the ground crew, it changed us all, and we are happy to participate again this year."
Meet our Vets here:
Jamie Penlon
Army Reserves and National Guard, 1988 - 2010
Communications, Med Supply, Medic, Field Artillery, and Transportation
Deployed to Ground Zero
2008 Deployed to Kabul, Afghanistan to Camp Phoenix
In 2014, Jamie was diagnosed with stage 4 throat, tongue, and lymph node cancer. The cause of cancer has never been confirmed 100%, but major contributions are based on ground zero and environmental conditions throughout Afghanistan (burn pits, heavy air pollution). Completed treatments and survived thanks to the Denver, Colorado VA.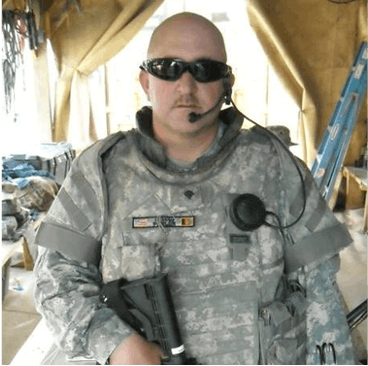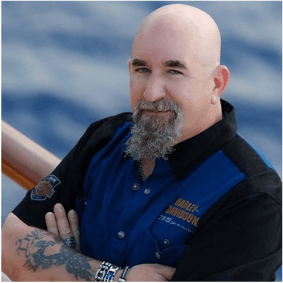 Kevin Koffler
United States Marine Corps, 2003 - 2012
Motor Transportation (Motor-T) 3rd Bn, 6th Marines (3/6)
Deployments: Afghanistan - 2004 / Iraq – 2005 / Afghanistan – 2010
Wounded 8/13/2010 by IED while on a recovery mission
2011 – Wounded Warrior BN – East, Camp Lejeune, NC
Medically retired December 2012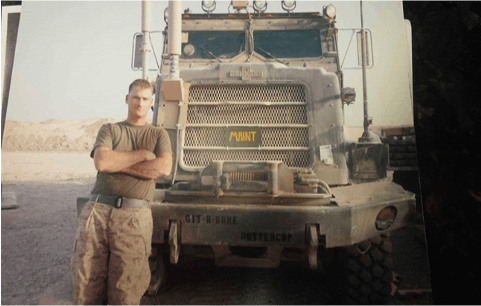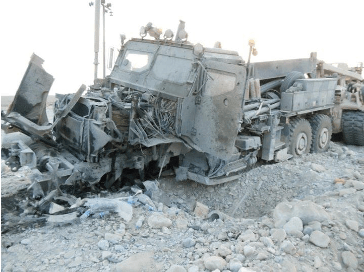 Steven Craig
United States Marine Corps, 2002 – 2011
Artillery
Deployments: : Afghanistan - 2004 / Iraq - 2005 & 2007
Wounded in Hit, Iraq 2/10/2006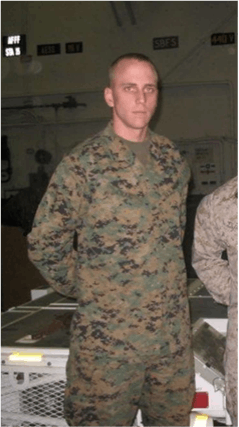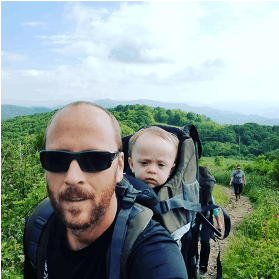 >>>Go back to the Brew Blog list>>>