Sip-n-Support! Drink a pint & help Vets heal from combat!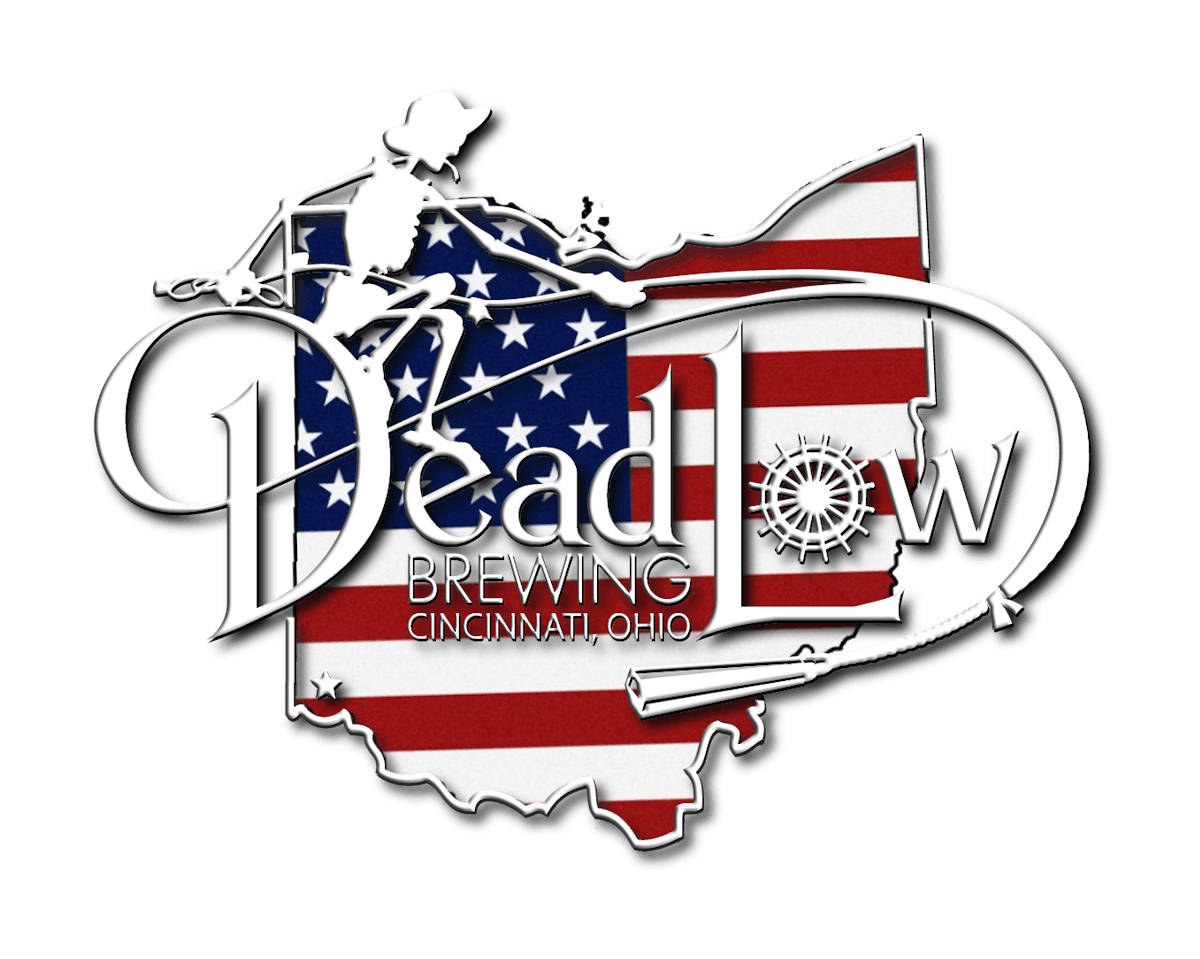 Dead Low Brewing and the SITREP Foundation invite the community to Sip-n-Support, an easy way to help veterans heal from their combat experiences.
Enjoy a pint of Dead Low's Farmhouse Ale during February 2022, and the brewery will donate a portion to the SITREP Foundation to help five combat veterans attend the healing Helicopters for Heroes event, which focuses on helping veterans heal from combat.
Last year, the partners helped raise enough funds to send 2 veterans to this amazing event! This year, together with the support of the Dead Low community and other partners, including Shoot Point Blank Range & Gun Shop & Brink Helicopters, we're sending 5 combat veterans. >>Meet our Vets>>
The SITREP Foundation, founded by veterans in the Greater Cincinnati community, serves our country by honoring those who have defended us and are in need of healing and community support — our veterans, first responders, and their families. The nonprofit does this by creating and supporting programs to connect, entertain, inspire, and strengthen those individuals and their communities.
Stop by the taproom to enjoy a pint or pick up some crowlers to enjoy at home.
Dead Low Lagom Scandinavian Farmhouse Ale
Not too much, not too little. A farmhouse ale with wheat, barley, rye, and juniper. Fermented with honey using a Nordic Kveik yeast.
6% ABV, 7 IBU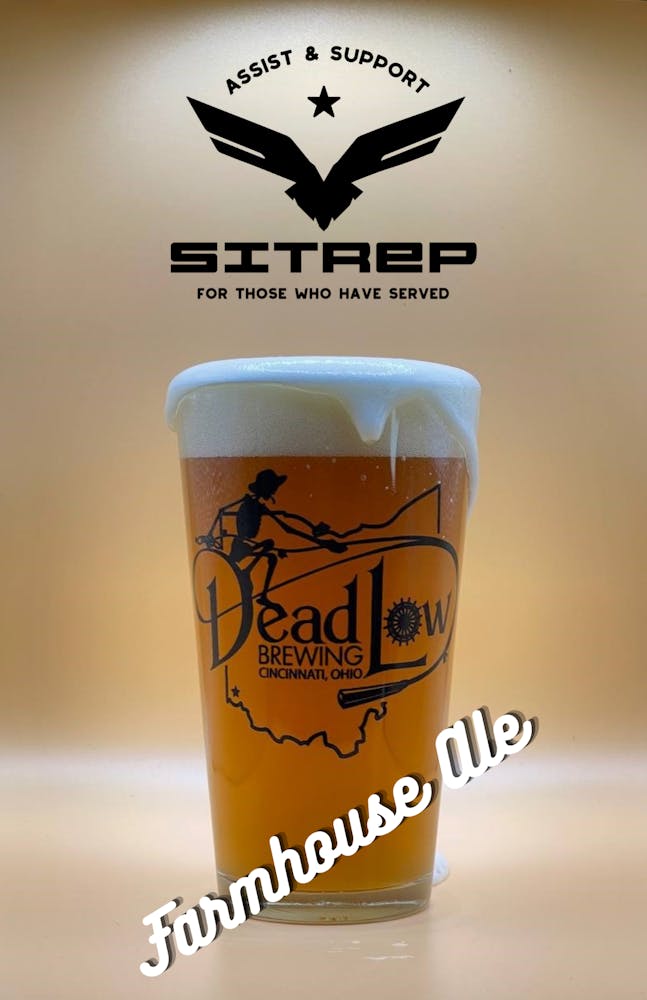 You can make a direct donation on Venmo @SITREPFoundation
>>>Go back to the Brew Blog list>>>